An interesting proposal by the folks over at "GM Authority". Note, while this is only supposition, it is quite an interesting idea.  Anyway, the General Motors-SAIC partnership has been a healthy one for both companies, and has helped GM flourish in the Chinese marketplace. Both companies have already expanded into early engineering for products outside of the Chinese market, namely powertrains.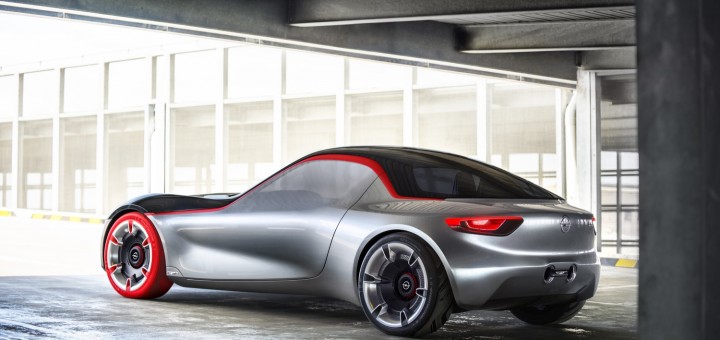 That's the backstory for what Automotive News Europe proposes to bring the stunning Opel GT concept to life. SAIC also owns the storied, and decidedly British, MG brand. MG has struggled to regain traction in the UK, its only market at this time.
As it stands, Opel has stated it has very little intent to produce the GT, stating the concept was merely a design study. In order for Opel to bring a proper, rear-wheel drive sports car to life, it would need to utilize some sort of economies of scale, and MG-SAIC could bring just that. Platform sharing would give the GT proper bones (because a FWD GT won't fly) and a suitable powertrain could be the icing on the cake for this project of dreams.
Vauxhall availability could open up right-hand drive markets (Hello, Oz), and the roadster could easily help consumers swallow the "That's A Buick?" campaign. Everyone wins.
Read more: http://gmauthority.com/blog/2016/02/could-an-mg-partnership-bring-the-opel-gt-concept-to-life/#ixzz41WBTR0Vr