The Amelia Island Concours d'Elegance is proud to announce the national premiere of "Driving Amelia." The hour-long television program showcases the 2020 Amelia Island event, celebrating 25 years of power and passion that fuels the event.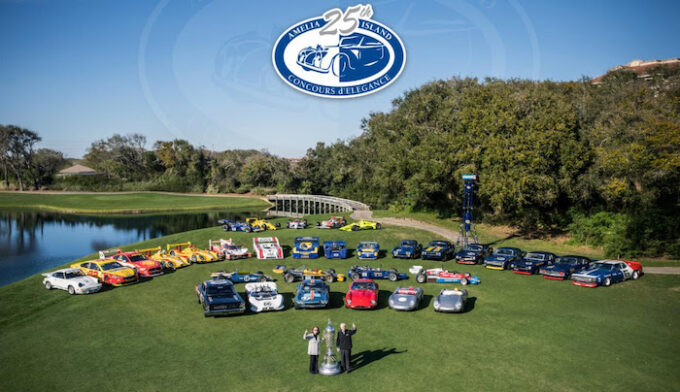 Driving Amelia highlights many of the great stories and characters from 25 years of one of the world's premier automotive events. The program includes features on some of racing's greatest legends like The Amelia's 2020 honoree, Roger Penske.
Mark your calendar for Driving Amelia's national debut on NBCSN (NBC Sports Network) on January 5, 2021 at 10:00 pm EST (7:00 pm and 10:00 pm PST). Please check your local listings for details.
Additionally, make sure to put the 2021 event on your calendar. Racer, writer, broadcaster, entrepreneur, and motivational speaker Lyn St. James is the Honoree of the 26th annual Amelia Island Concours d'Elegance. The 2021 Amelia Island Concours will be held from March 4th through the 7th.