The sports cars from Morris Garages were founding members of postwar American sports car racing. The 23rd annual "Amelia" will celebrate marque-founder Cecil Kimber's original MGs that grew from the success of Morris automobiles before World War II.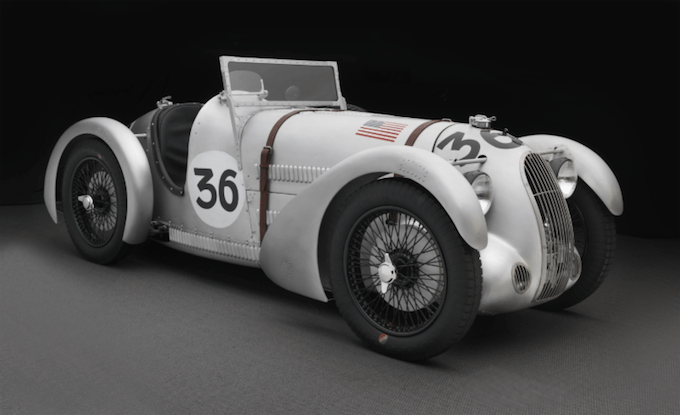 The M.G. Car Company celebrates its 90th birthday in 2018, though the cars wearing MG's famous octagon badge have been around even longer. The earliest MGs were re-bodied Morris models with styling and performance enhancements. By 1928, the Oxford company had become large and prosperous enough to warrant an identity separate from the original Morris Garages and the M.G. Car Company Limited was established that March.
The MG TC, the car that started it all in America, is a postwar version of the prewar TA and TB Midgets. Its classic stance and style betray its pre-war lineage and engineering roots.
The TC became a darling of American GIs stationed in England after VE Day. Many brought the small British roadsters home and made American motoring history just as Autocar predicted two decades earlier.
Besides the Collier brothers, Briggs Cunningham, Phil Hill, John Fitch, Ken Miles, Carroll Shelby, Ed Hugus, Richie Ginther and Bill Milliken also started their racing careers in MGs.
MG is practically the founding marque of American sports car racing. Their precepts of light weight construction and compactness that set the course of modern sports car design began with prewar MGs.
— Mark Becker, Vice-Chairman of the Amelia Island Concours d'Elegance
Tickets for the 23rd annual Amelia Island Concours d'Elegance on March 9-11, 2018 at the Ritz-Carlton, Amelia Island are available now.
For more information on the Amelia Island Concours and associated events, please visit their website.