International auctioneers Coys have set new world records for two Range Rovers, originally commissioned for King Juan Carlos of Spain, at their Essen Techno Classica sale in Germany on Saturday 24th March.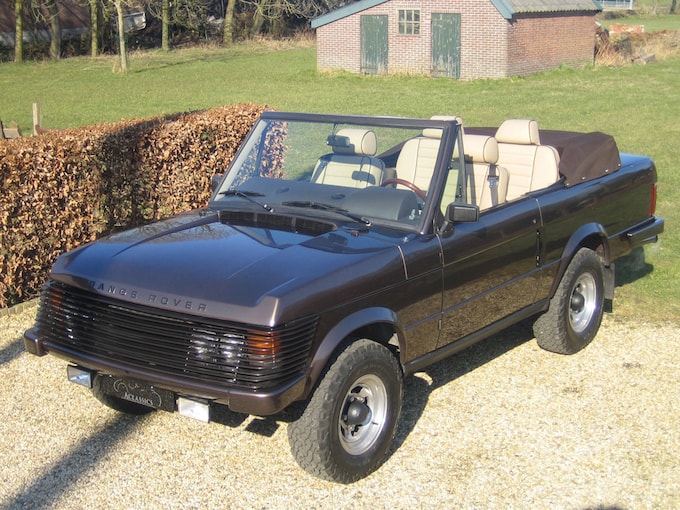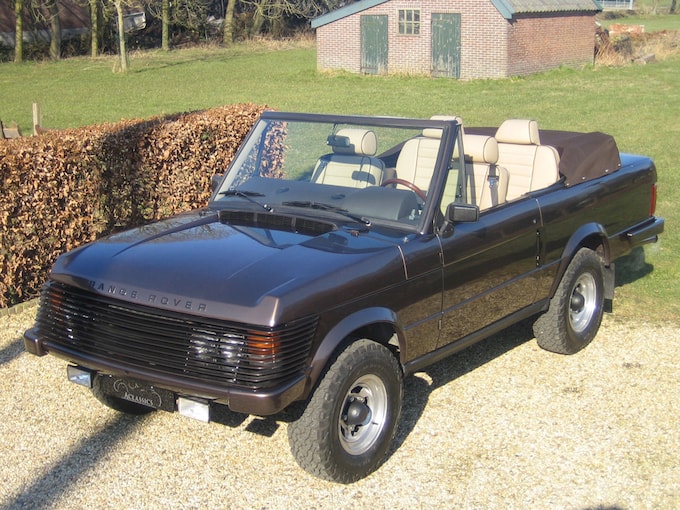 The 1977 Range Rover by Alcom Devices sold for €78,750 and the 1973 Range Rover Cabriolet went for €78,750 as well, proving the trend that early Range Rovers are becoming increasingly popular.
Given the political climate of the time, the 1977 Range Rover was ordered from Alcom Devices in London and boasted, amongst other features, special armour, 10mm bulletproof glass all round and a James Bond-like communication system for the King, which made it possible to track him in cars, yachts, helicopters or anywhere else.
The 1973 model was used by Juan Carlos in the early 1970's before his crowning as King of Spain. The interior was trimmed in sumptuous leather, with very comfortable front and rear leather seats, and the dashboard was transformed in the usual Wood & Pickett fashion. The exterior was fitted an "H" shaped grille of horizontal bars, which gave the front end a more stream-lined appearance, and Wolfrace wheels.
A 1972 Lamborghini Jamara Series I also set a European record by selling under the hammer for €182,250.
Chris Routledge, CEO of Coys, said:
With 3,000 attendees, our long-standing association with Essen Techno Classica has once again provided excellent and world record breaking results with a broad selection of quality cars for buyers and very healthy prices for realised sellers. We are delighted with the success and look forward to returning next year.
Amongst the highlights of the sale was a 1928 Bugatti T 44 Fiacre By Gangloff, which sold well over its estimate for €618,750. This car is a very rare survivor of only a handful remaining models, which was once owned by the well-known collector and author of many Bugatti books, Mr. Uwe Hucke, in the mid-1960`s. He kept Chassis No. 441141 until 1977 when he sold it to Mr. Helmut Schellenberg, the famous 1930's Bugatti racing driver.
Other top results include a 1971 Ferrari Dino 246 GT sold for €292,500, a 1934 Alfa Romeo 6C for €142,875, a 1989 Porsche 911 Speedster for €146,000 and a 1957 AC Ace Bristol Competition Roadster for €264,375.
Note: Press release courtesy of Coys Auctions.