Way before the fame – the glam rock image, flamboyance, Space Oddity and Ziggy Stardust – David Bowie was a creative teenager with a plastic saxophone and a love for the Mini.  Having grown up with a penchant for music, his enthusiasm for players such as Charles Mingus and John Coltrane paved an early road for his transition to fame at an early age.  At 15 years old, Bowie formed his first band, the Konrads, playing mostly at family gatherings and weddings.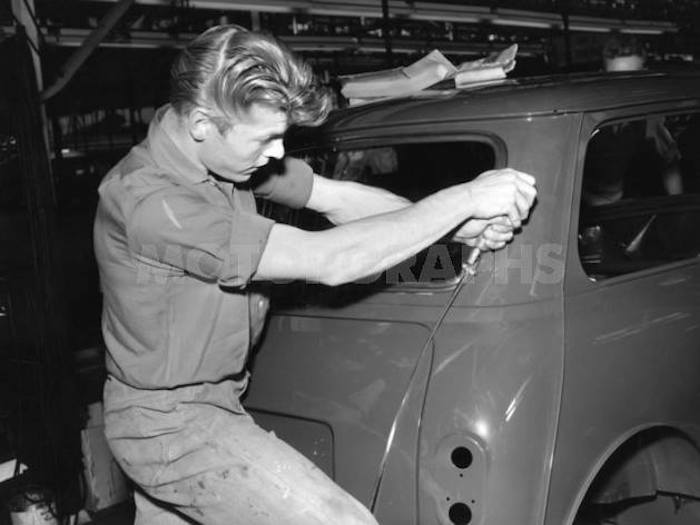 During this time, though specifics are unclear, Bowie was seen as an assembly line worker at the British Motor Corporation (BMC)'s plant, building Mark-I (1959-1967) Minis.  Characterized by sliding windows, external door hinges and a "moustache" grille, the Mark-I kicked off an automotive revolution proving that, indeed, less can be more.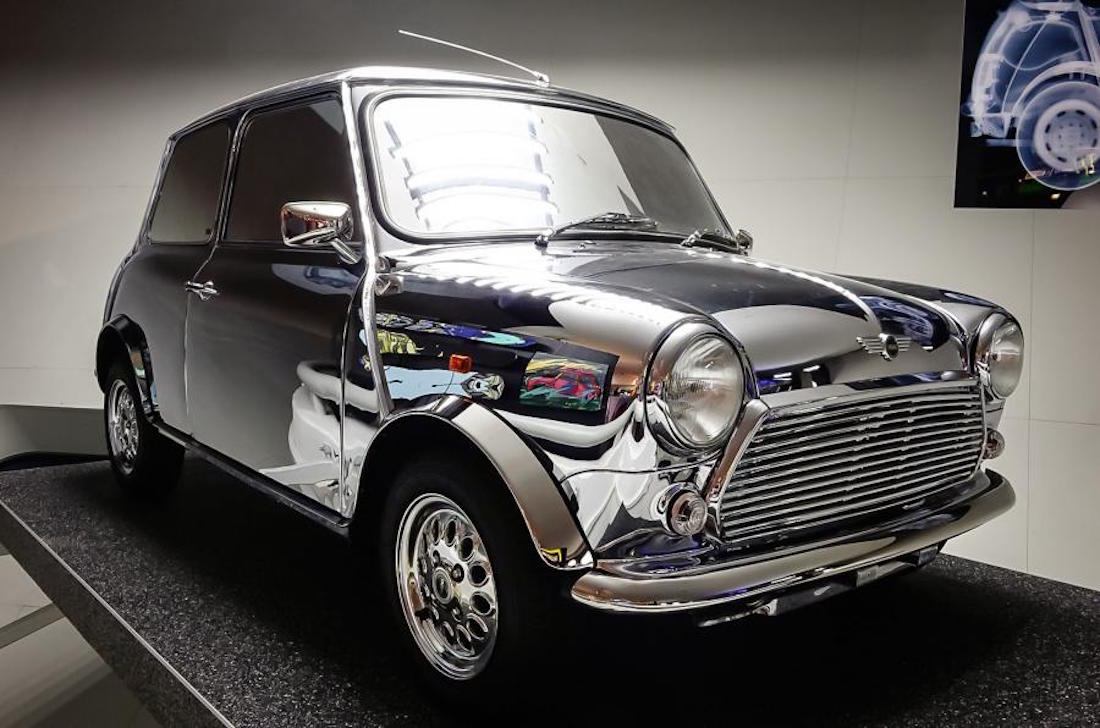 Though details of David Bowie's love for all things Mini are scarce, his employment at the BMC factory, along with his chrome-plated contribution to the brand's 40th birthday gala in 1999, assure us that he at the very least had a passion for the cars.  David, you will be missed,  and your impact on music and culture will be everlasting.
Note: Credit for this information goes to our good friend Gordon King and also the Vancouver Mini Cooper Club via Facebook.